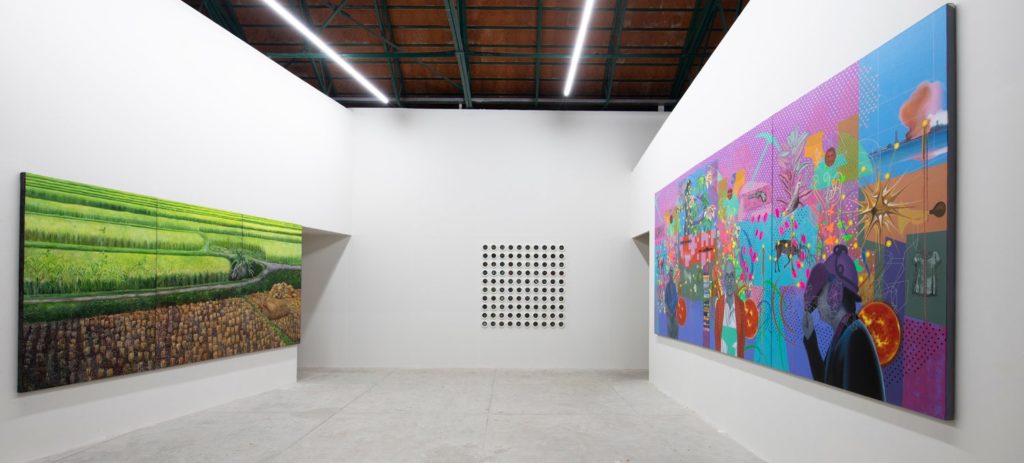 Lokame Tharavadu (The World Is One Family) Art Exhibition held in Alleppey
Alappuzha called Alleppey kicked off one of the biggest events in Kerala Lokame Tharavadu (The World Is One Family) a large-scale curated contemporary Art Exhibition involving 260 Malayali artists. The art exhibition was organized by the Kochi Biennale Foundation in unison with the Loka Kerala Sabha initiative of the government and in collaboration with culture and tourism departments, Lalitha Kala Akademi, Muziris Heritage Project, and Alappuzha Heritage Project, Kerala State Coir Corporation Ltd who supported the event.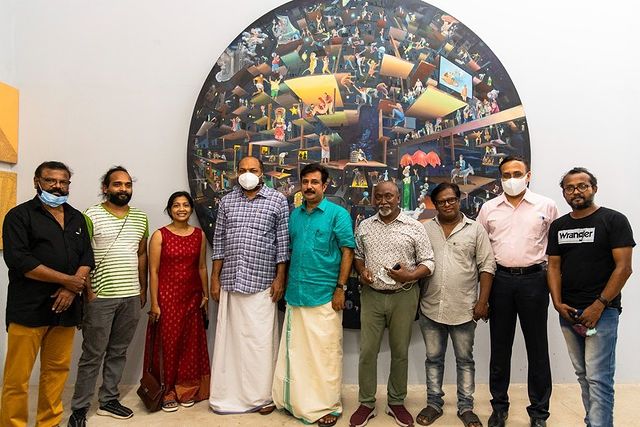 The Art Exhibition has been showcased across 6 venues in Alappuzha and one at Ernakulam. The five venues located in Alappuzha are all of historical significance. The exhibition is being held despite the pandemic situation in Kerala as an attempt to encourage cultural activities and uplift the artists from the state who suffered greatly since the pandemic outbreak.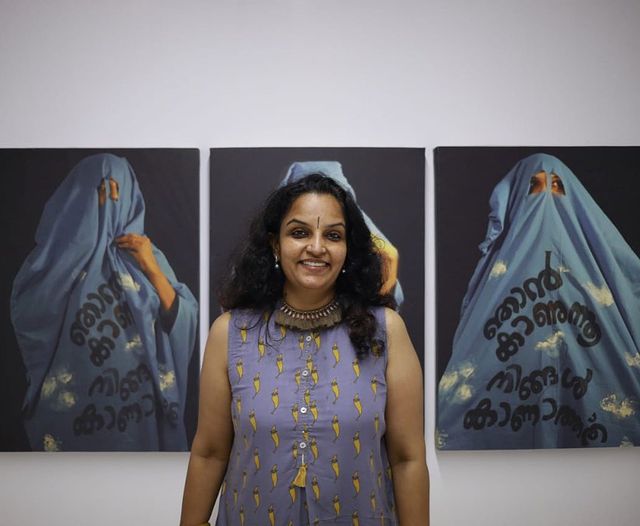 People planning to visit the exhibition should first get the admission pass online. Covid 19 Vaccination Certificate or an RTPCR conducted within 48 hours must be provided for the pass. The exhibition is open from 10 am to 6 pm.
One can apply for Biennale Visit Pass at https://covid19jagratha.kerala.nic.in/.
First, you have to click the 'Citizen' menu bar on the website and select 'Festival Entry Registration'. Then select the applicant's district and enter the phone number. After entering the OTP number received on the phone on the site, you will be taken to a new page.
The next step is to fill in the details about the applicant for the entry pass on this page. Name, Home / Office Address, and Certificate of covid Vaccination, or RTPCR within 48 hours should be uploaded on the page. The applicant will then receive the application number and admission pass.
To get a copy of the entry pass, click on the Citizen menu bar on the page. First, the mobile number of the applicant should be given. After clicking on the Festival Entry option, the OTP on the phone will be displayed. A copy of the entry pass can be downloaded by entering the number.
You should also keep the original of the document in the identification given on the website along with this entry pass, covid Vaccination Certificate, or RTPCR Examination certificate when you visit the Art Exhibition.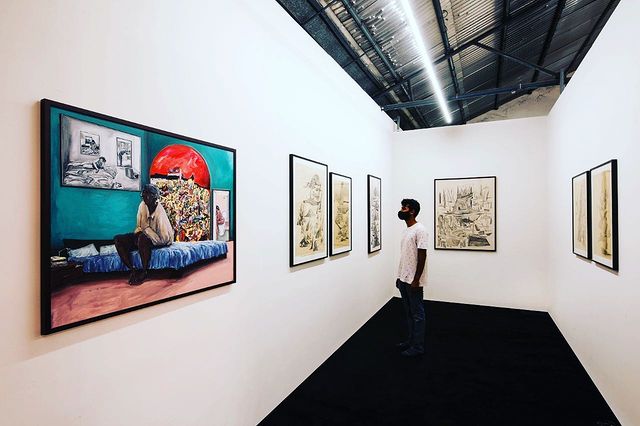 The venues of "Lokame Tharavadu" are:
Kerala State Coir Corporation Ltd, Alappuzha
Port Museum, Alappuzha
New Model Society Building, Alappuzha
The Alleppey Company Ltd, Alappuzha
William Goodacre & Sons Pvt Ltd, Alappuzha
Durbar Hall, Ernakulam